241 Main Street
Blossburg, PA 16912
Jill Nickerson – Vice President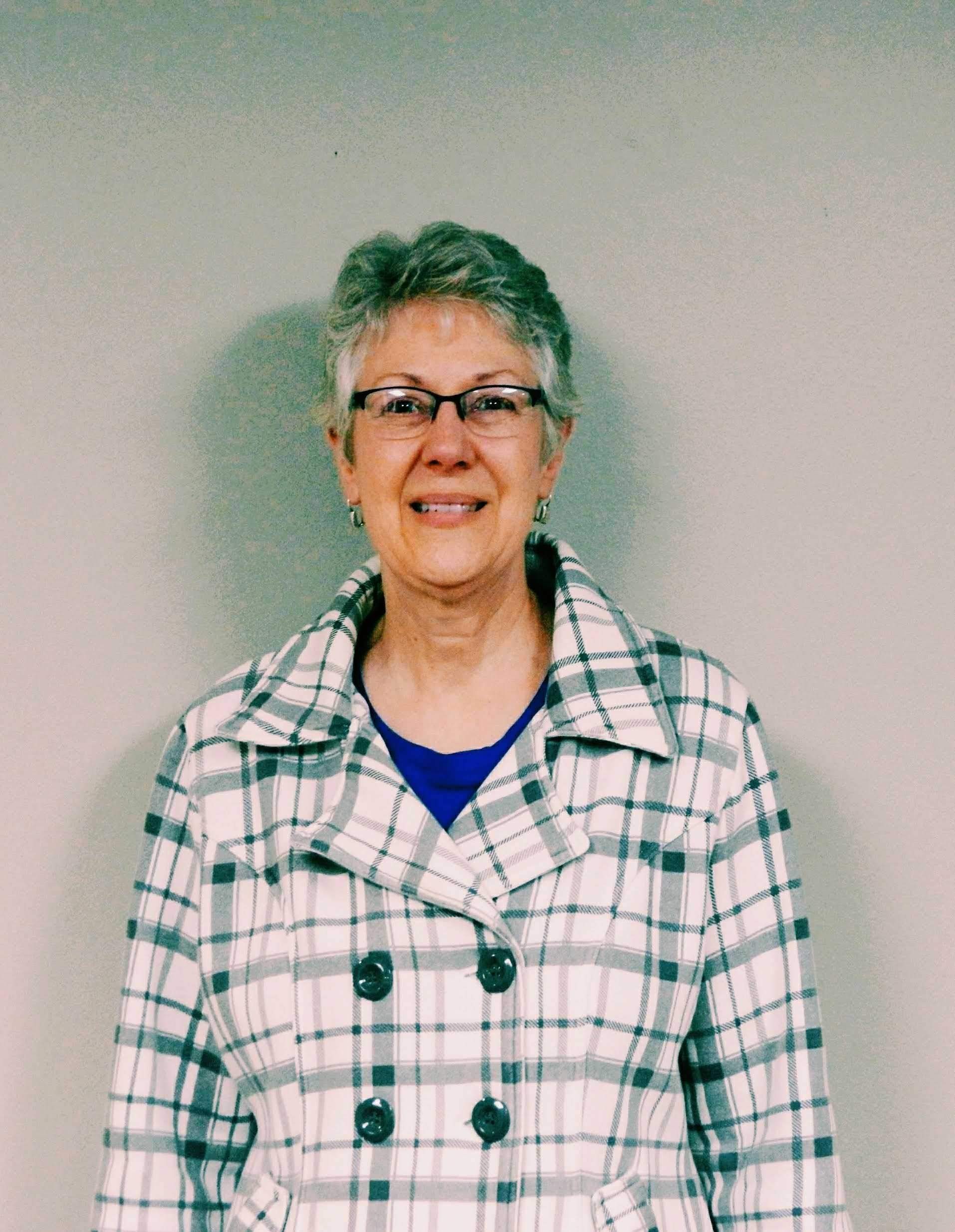 Tonya McNamara – Pro Temp
Patrick J. Barrett, III
21 Troy Street
PO Box 157
Canton, PA 17724
570-673-5180
Borough Council has established Committees to oversee certain aspects of the Borough and to recommend to Council any changes and/or additions to the Borough. Each Committee is made up of three (3) members of Council. The Mayor is part of the Police Committee and the Borough Council President may sit in on any Committee.
The Committees of the Borough include:
Garbage, Water and Sewer Committee
Budget Committee
Streets & Roads; Property & Borough Equipment Committee
Library Committee (This Committee meets the 3rd Monday of each month with the Library Board)
Police Committee – Chaired by the Mayor
Fire & Ambulance Department Committee
Recreation Board
Monument Committee
Shade Tree Commission
Business Development
Meetings are held the 2nd Wednesday of the month, 6:30pm, Borough Council Room
Work Session (if needed): held 1st Wednesday of the month, 6:30pm Borough Council Room
As your local government officials, we promise…
To be responsible stewards of our community's assets-from our financial resources to our natural environment, our downtown amenities, and our family-oriented neighborhoods and recreational facilities.
To listen and learn from the people who make our community special – our residents, business owners, visitors, volunteers, and community partners.
To honor our past but look boldly toward the future, enabling new ideas and opportunities that keep our community safe, active, diverse, unique, and desirable.
241 Main Street
Blossburg, PA 16912
Phone: 570-638-2452
Fax: 570-638-5507